Abdulla Rasheed Shariff
Accounts Head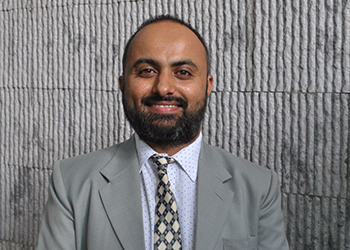 Skills
Financial Accounting
Statutory Compliance in IT Industry
Internal Audit
Account Reconciliation
Income Tax
External Audit
Strengths
Honesty & Dedication towards work
Passion for numbers
Compliance
Rasheed was born with hearing-impairment but that has not stopped him from being an ambitious visionary with his eyes firmly set towards the future.
As Head of Accounting and Compliance Department of Pozitiv Advisors, Rasheed oversees Pozitiv Advisors's clients to deliver seemlessly in Book Keepings & Statutory Compliances related matters and also provides them value added services in the service sector industry.
At Pozitiv Advisors, our core values include integrity and respect with all the people we deal with
Rasheed started his career in the small space office of an International Trade entity as an Office Assistant during his summer vacation back in high school in the year 2000 – where he was mentored by serial enterprenuers. From there, he was soon working in the Finance Department of a prominent multinational during & after his undergraduate years circa 2003.
Rasheed is a commerce graduate from Bangalore University where he earned his Bachelor of Commerce degree in the field of Accountancy from Sri Bhagawan Mahaveer Jain College, Bangalore, India.
contact details
No.16, 1st floor, Murphy road, Ulsoor, Bangalore 560008.
Request Consultation
If you'd like a free consultation, please start by completing the form: