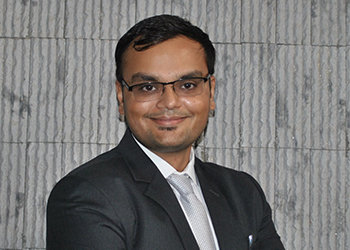 Skills
Financial Analysis, Accounting & Reporting
Management Consulting
Taxation
India Entry Strategy / Business Setup in India
Compliance with Tax Laws
Tax Advisory
Strengths
Identify & solve problems with available resources or limited infrastructure
Believer of healthy & structured accounting
People Development
Management & Strategy
With over 7 years of experience working with multinational corporates, promising startups, established businesses, Dinesh has the breadth & depth of experience needed to quickly identify key problems and craft the most suitable solutions.
We aim to be true to our name, adding positive value to your business by providing end-to-end practical solutions to your finance function.
Dinesh Ranka has supported several businesses to obtain required registrations/licenses, help with India entry strategies for businesses, compliance with tax laws, implementing standard processes & internal controls and have a healthy accounting structure.
He is a strong believer of adding value to client's business & hence, today several of Pozitiv Advisor's clients value their business suggestions & also implement the same.
At Pozitiv Partners, he crafts solutions that flow with understanding the business problems and solving them with available resources.
My hobbies are running, reading and learning different facets of business management, psychology and technology.
contact details
No.16, 1st floor, Murphy road, Ulsoor, Bangalore 560008.
Request Consultation
If you'd like a free consultation, please start by completing the form: