Kiran Purushotam
Manager - Audit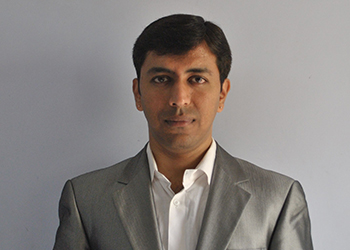 Skills
Maintaining high quality standards to meet challenges of this fast paced, high turn-over industry
Maintain focus on achieving results while formulating and implementing solutions to meet diversity of client needs
Demonstrate exceptional relationship building, communication, decision making, analytical and interpersonal skills
Strengths
MIS & Report Management
Revenue & Cost Analysis
Planning & Forecasting
Auditing
Cost Centre Structuring & Maintenance
Kiran is a versatile and accomplished professional with over 12 years of experience in Accounting and Finance reporting domain, coupled with a PGDBA in Finance. His rich experience & focused approach contributes to our firm's success stories.
Pozitiv Advisors aim to provide effective solutions consistently to the finance function of a business.
contact details
No.16, 1st floor, Murphy road, Ulsoor, Bangalore 560008.
Request Consultation
If you'd like a free consultation, please start by completing the form: